Alphabet Beads and Charms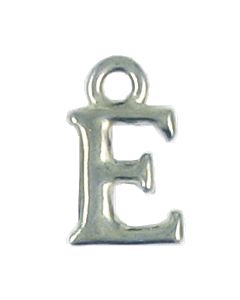 Wholesale Alphabet letters and numbers in beads, charms or pendants.
We offer three styles of alphabet beads, 5.5mm cube beads in letters and numbers, 7mm cube beads in letters and numbers and 11mm round disc beads in letters only. In the 7mm cube beads we also have the Greek and Hebrew alphabet beads. We only offer our alphabet letter and number beads in an antique pewter finish but all beads could be plated in antique gold, antique brass or copper. These different plated finishes are manufactured on request and minimum order quantities will be applicable. Please contact us for more information and pricing.